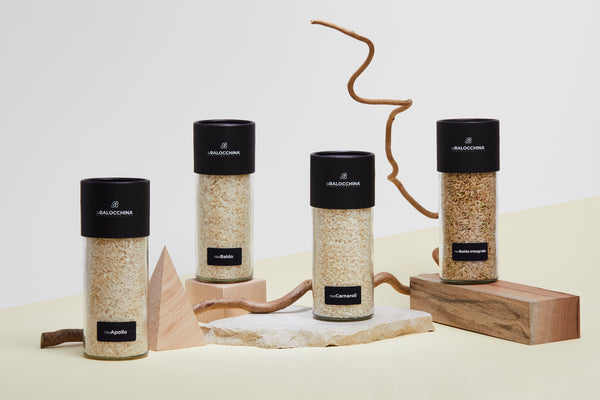 EXPERIENCE RICE
There are stories that deserve to be told. Discover our rice, grown in Piedmont and Plastic Free.
GO TO THE SHOP
Welcome to laBalocchina
Welcome to our online shop. Here you will find only quality rice, grown in Piedmont for three generations, packaged in 100% plastic-free packaging.
Designed for those who, like you, love to add value to every experience in the kitchen.
Sustainability
The first 100% plastic-free rice
Territory
Grown in Piedmont since 1930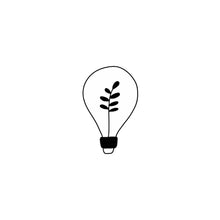 Innovazione
Made in unique packaging
Very nice product and plastic-free packaging. I am happy to offer this product to my customers!
Sandro
I bought Apollo rice, it cooks very well and is very aromatic! A delicacy that I have recommended to all my friends.
Maximilian
Excellent quality products, excellent both for kitchen use and for gift ideas. Prepared risottos are something unique....
Miriam